A luxurious bathroom on a budget [Video]
December 4, 2017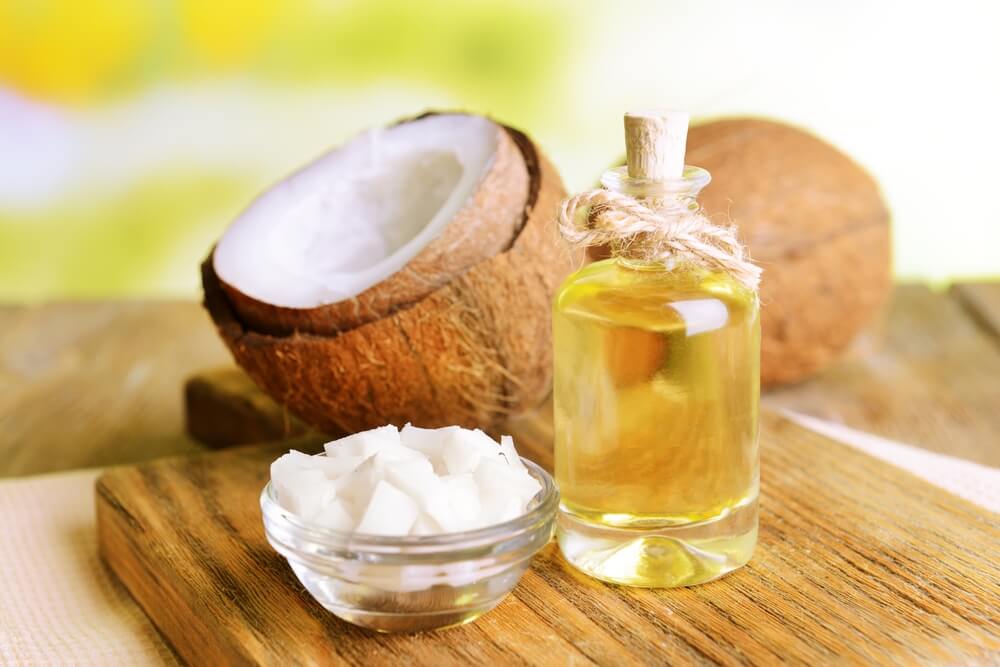 Hello! Welcome back to Wolseley Canada Kitchen and Bath Classics. Today, we're focusing on creating the most luxurious bathroom without breaking the bank.
Achieve that spa-like vibe with a walk-in shower. Pick a new rain shower head for a soothing experience.
If you want to keep your tub, go for a standalone model. Something rounded and sleek will add an element of the sublime to your bathing experience.
Finally, little touches like plants, a towel warmer and some muted artwork can add to the relaxing, spa ambience. Add a thick and fuzzy bathmat to enhance your bathing comfort. With a few manageable changes, your bathroom will become a place for self-care and relaxation. Enjoy your updated space, and thanks for joining us today!