Get ready for fall with these bathroom decor tips [Video]
October 12, 2017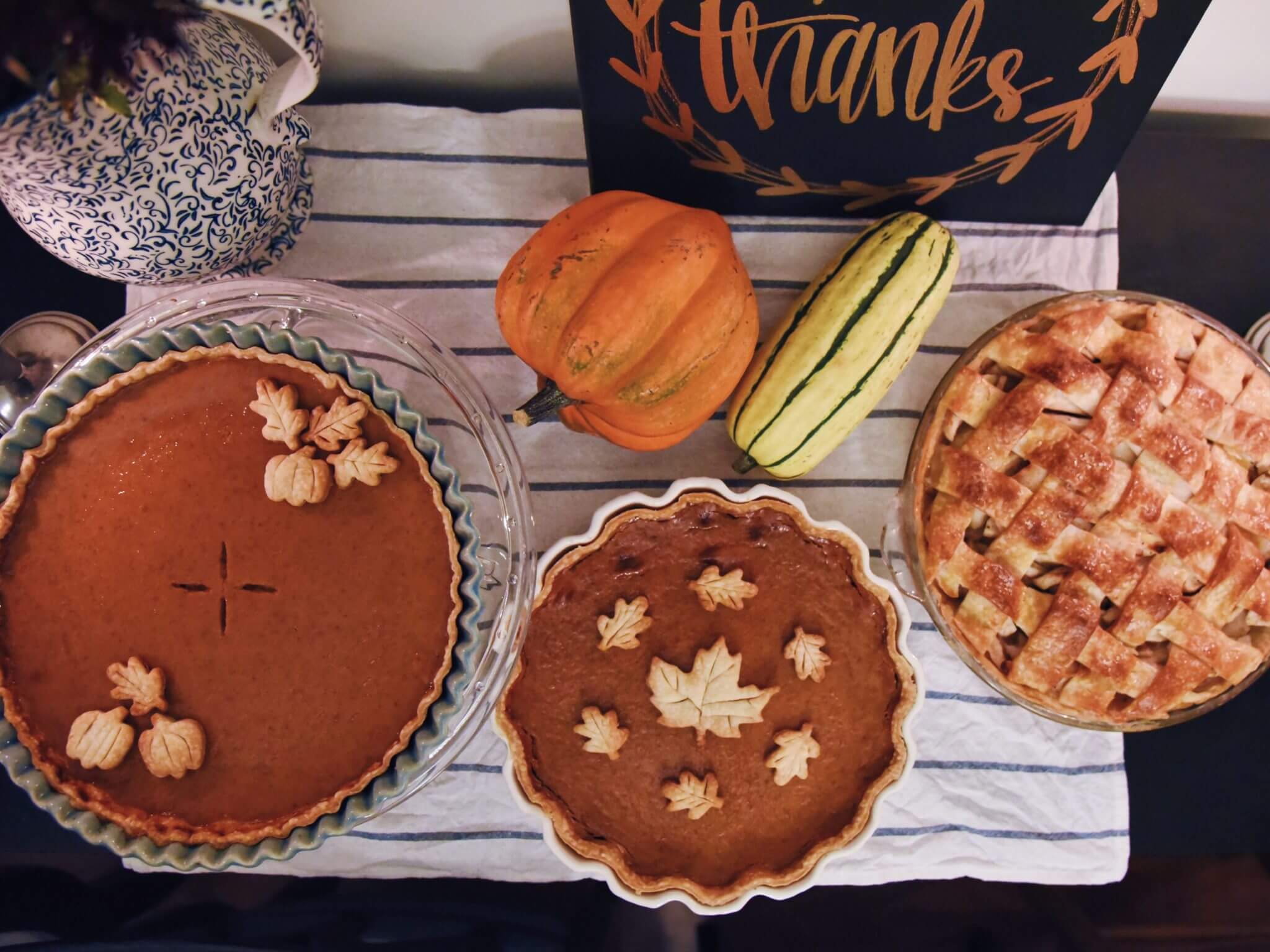 Hello and welcome back to the Wolseley Canada Kitchen and Bath Classics video blog series. As the temperature drops and the leaves begin to change colour, you may find yourself ready for an update to your home decor. Today we are going to look at a room that does not always get a lot of seasonal love: the bathroom.
One of the best parts of fall is the scent. From fresh pumpkin pie to a warm mug of cider, the harvest season is full of flavour. Take advantage of these elements by adding scented hand soap or shower gel to your bathroom for a festive touch.
You can also take advantage of autumn in the colour scheme of your bathroom. Fall shades such as maroon and orange will look especially becoming if your room has copper-toned faucets and other fixtures.
Thanks for joining us. Check back soon for more tips from Kitchen and Bath Classics.