Quick tips for organizing your kitchen drawers [Video]
October 31, 2017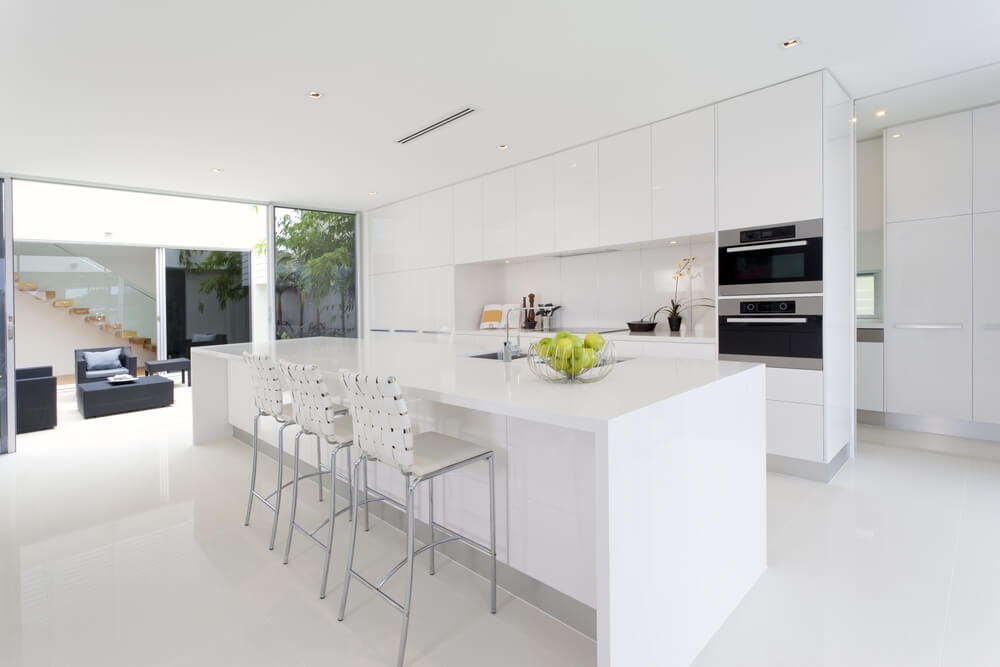 Hello and welcome back to Wolseley Canada Kitchen and Bath Classics. When you install a new kitchen faucet, you want to do everything you can to keep the rest of the room looking just as clean and new. So start by organizing your drawers to create more storage space.
Begin by getting rid of the things you do not need, like all those rubber bands, paper clips and extra spatulas. If there are certain things you do not use regularly but still want to keep, try to find a different storage space for them. Kitchen drawers are prime real estate and should be used strategically.
Next, put dividers in the drawers to improve your organization. Anything that does not fit can be hung from hooks on the wall.
Thanks for joining us. Check back soon for more tips from Kitchen and Bath Classics.