Quick Tips to Beautify Your Kitchen [Video]
May 4, 2017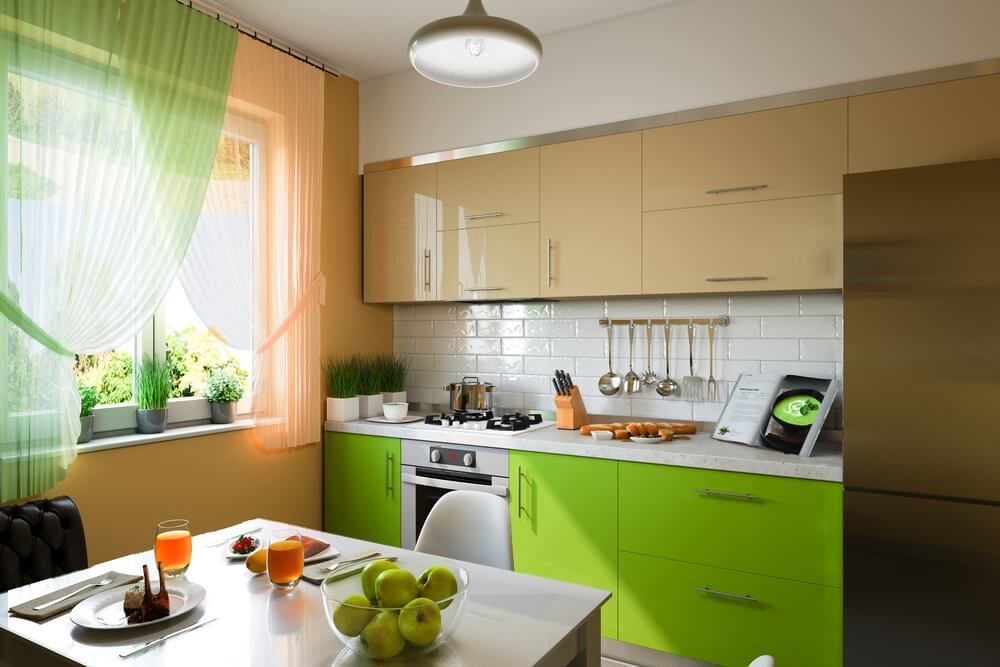 Hi. Your kitchen is a room that you probably spend a lot of time in. Consequently, a few pretty upgrades are an inexpensive way to give your home a brighter esthetic fast.
To beautify your kitchen without breaking the bank, start by keeping fresh flowers in the room. If you don't have a green thumb, try a succulent instead. Or add a bit of color furosemide to buy online through decorative handles on your cabinets or a newly-tiled backsplash.
Another easy change that can take the decor of your kitchen to the next level quickly is a new faucet. You'll find a variety of options at your nearest Wolseley Canada show room that will elevate the tone of the entire room.
Thanks for joining us.