Using Bamboo in Your Bathroom [Video]
June 2, 2017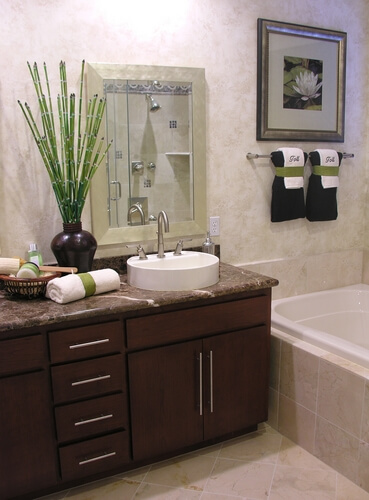 While walnut, maple and oak may be popular elsewhere in the home, bamboo continues to be a hot trend for bathroom decor. It is an easy way to bring fresh life into this essential room.
If you are looking for a subtle change, consider adding bamboo in accent pieces around the bathroom. For instance, you can find scales, bath mats, laundry baskets and even lasix otc garbage bins all made from this wood.
Additionally, you could choose more dramatic options. For a whole new look, think about paneling your walls or floors with bamboo, or putting in a vanity made from the material. The look pairs well with sleek, minimalist design in your faucets and shower head.
Thanks for joining us. Check back soon for more tips with Wolseley Canada.