Aquabrass
With over 30 years as a leader in the kitchen and bath industry, Aquabrass continues to offer creativity and style in every design. Dare to be unconventional and pick kitchen and bathroom designs that are exhilarating and provide the performance you need.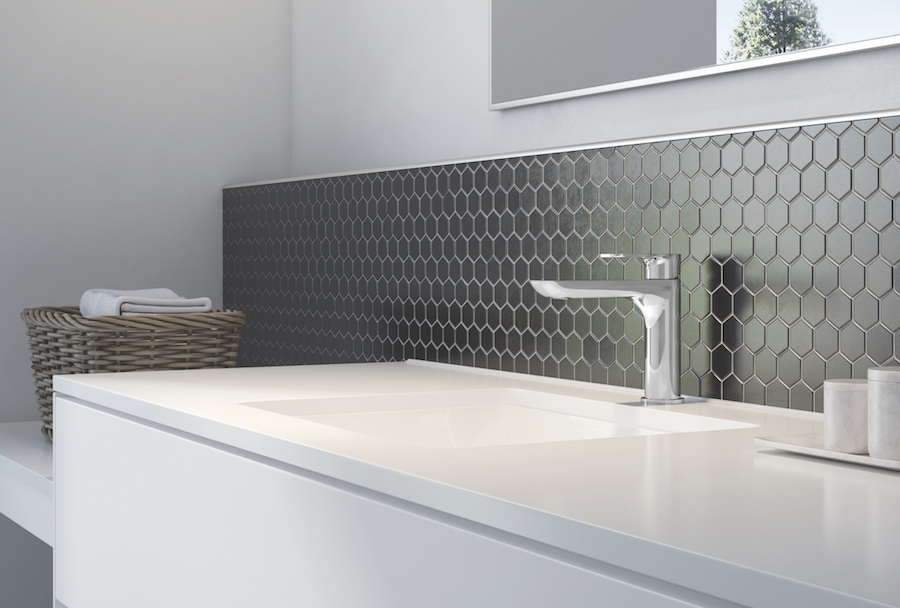 Bathroom Fixtures and Faucets
Aquabrass offers faucets, full body shower systems and freestanding bathtubs for your bathroom oasis. Bathroom shower systems are innovative and give a holistic approach to showering with chromatherapy and aromatherapy features. Aquabrass also carries high-end designer bathroom fixtures, like the Black Series Marmo collection. For those looking at metal and stone nature-inspired fixtures, the Marmo collection delivers that luxury and then some.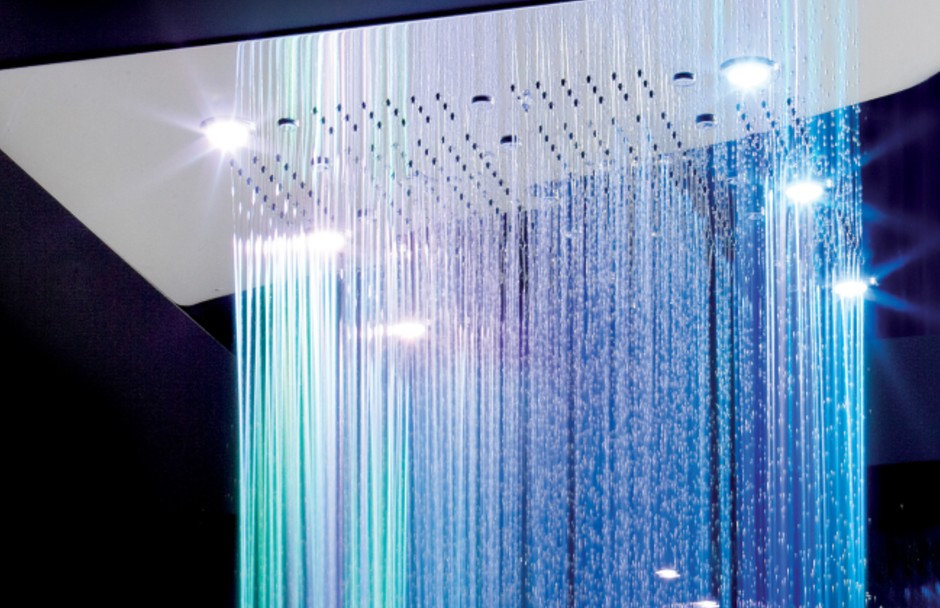 Finishes on Faucets and Fixtures
All of Aquabrass' collections are sleek and designed in an array of finishes. There's gold, copper, nickel, bronze and silver finishes, so your bathroom can be customized and have its own personality. All fixtures, faucets, bathtubs and shower systems are designed with world-class designers at a state-of-the-art plating facility in Montreal. There's a dedicated team of diligent and hardworking craftsmen to ensure quality control.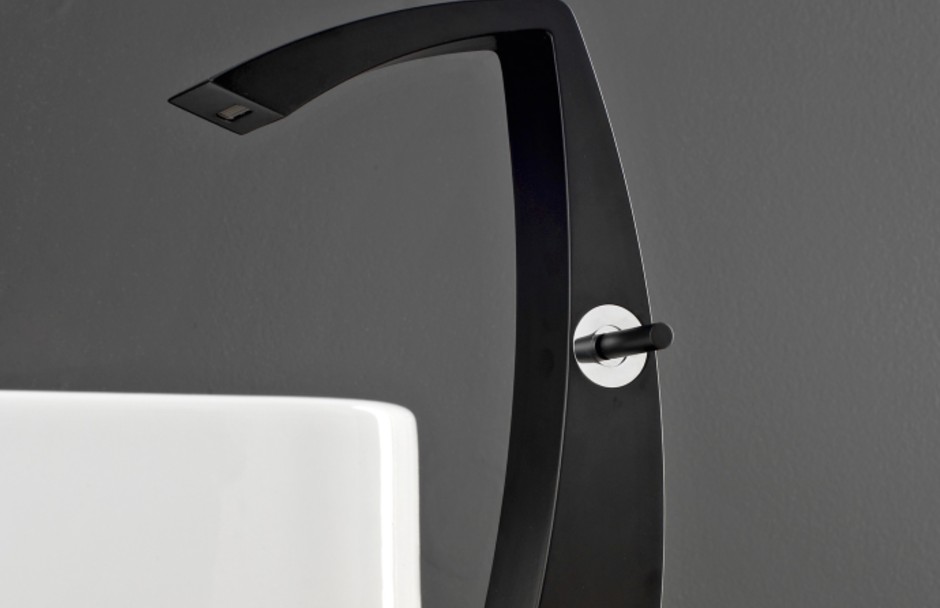 Kitchen Faucets, Sinks and Fixtures
Beyond bathroom faucets and fixtures, Aquabrass is also known for creating kitchen faucets and sinks that are beautiful, functional and durable. They're designed with architecture and space in mind so they fit cohesively. All Aquabrass sinks are handcrafted in Canada and are made to fit a variety of sizes and installation methods. Each product is also made to meet environmental standards to help homeowners reduce their water and energy consumption. Build the kitchen of your dreams with atelier sinks and faucets with Aquabrass.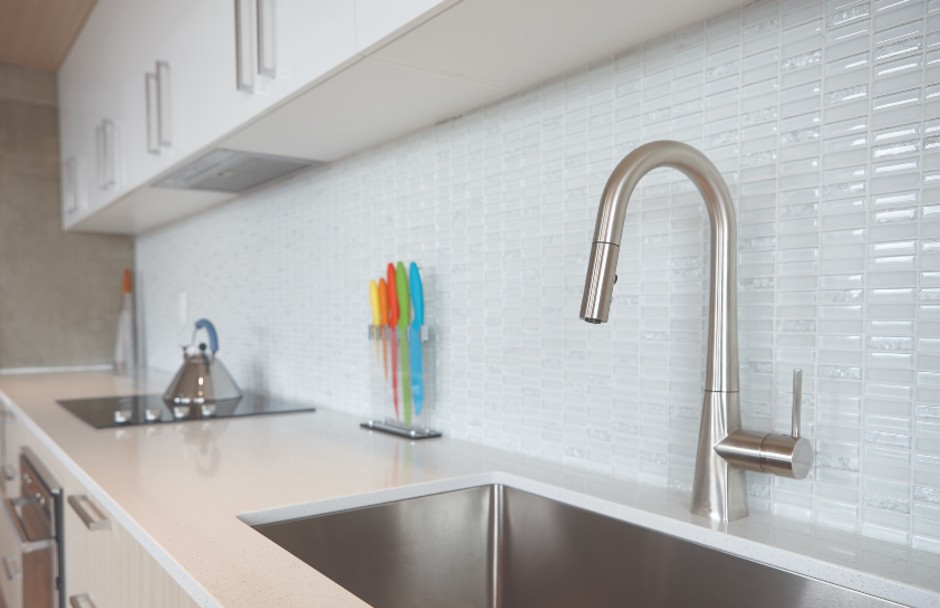 High-End Kitchen and Bath Fixtures With Quality You Can Feel
Discover collections of showers, bathtubs, faucets, kitchen sinks and fixtures from Aquabrass at Kitchen & Bath Classics and Wolseley Studio Showrooms. Ask a design consultant for more information on the brand or book a consultation to get started.
Learn more about the brand on their website and explore the options.